Telvoikai VN
Telvoikai VN: EA2.0.0 -> Android Early Access!
---
EARLY ACCESS 2.0.0 - MAJOR UPDATE
->ANDROID LAUNCH!<-
This time the update is very significant and also includes Android! Not just the demo, but the early access version of the game as well. A lot of the changes are related to this update. ***The first, most important thing is save files will be impacted! *** Please see note at the bottom of this page if you want to make sure you can access old save files! (Don't worry, they aren't deleted- they just need to be tweaked.)
Now for the updates list:
** BUG FIX **
* Reading room conversation with Twenty-Two was stuck
* A few spots with sentry images sticking through conversations
* A few caught lines where choice answers weren't spoken
* The " during captain's logs dialogue has been removed
** TWEAK **
* Many increased UI sizes to accommodate for Android phones
* Some artwork cleaned up.
* Anxious expression tweaked
* Unlocked choices now show a special hue to show they were earned, not standard choices
* Graphic tweaks on a sentry near the end
* A few jaws didn't fit properly and have been adjusted
** UPDATE **
* More save files! Now ten pages of 7.
* Added a "Romantic" bubble for during flirt choices
* Multiple special moments have now been updated: if unlocked, they will show up automatically, so check it out!
* Adjusted settings so the screen now will adjust to device, stretching without black bars



Artwork detailing.



UI increased in multiple places.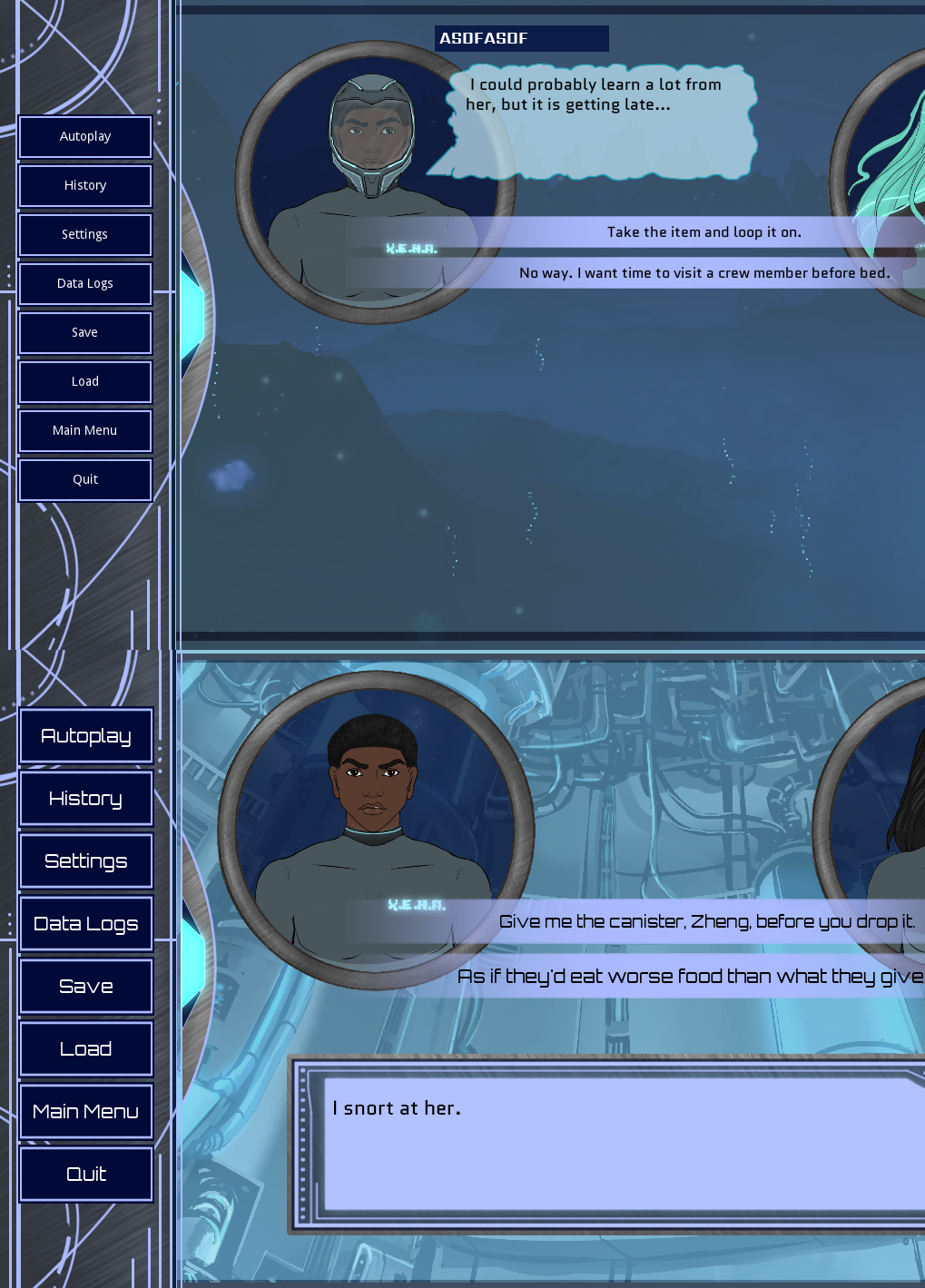 Many more special moments have been illustrated and uploaded.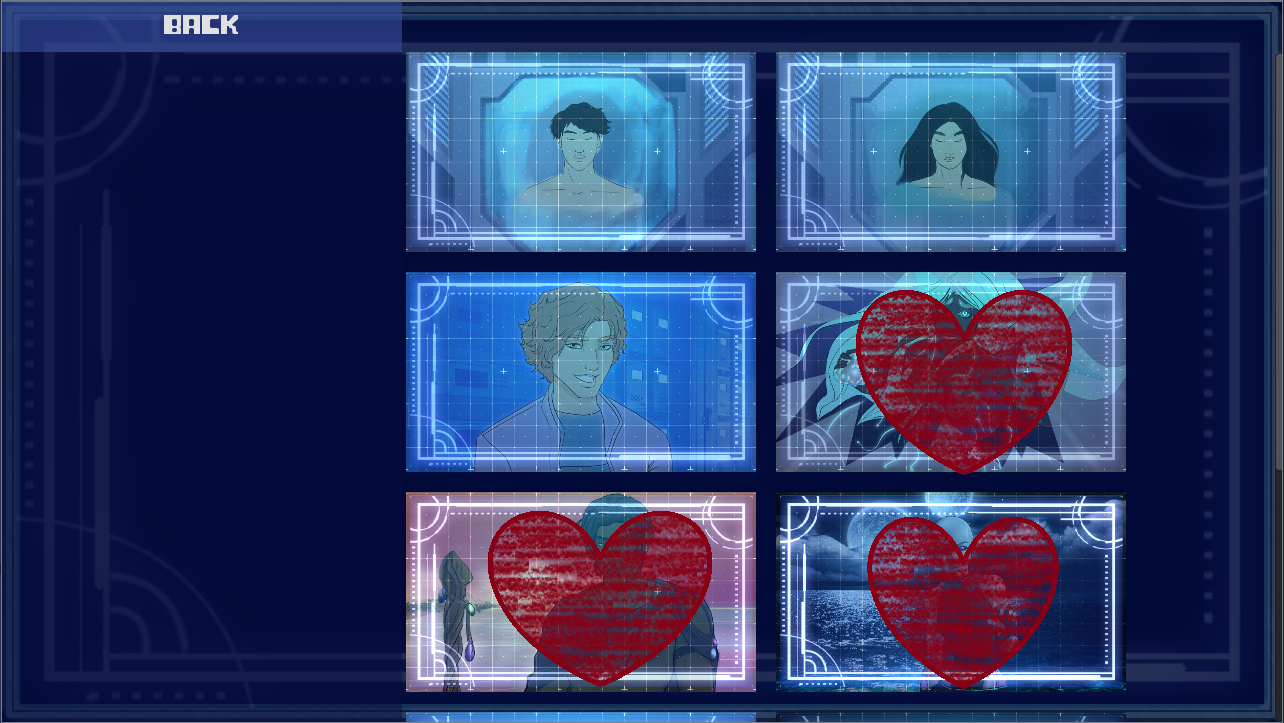 Choices that are "earned" will now highlight another color.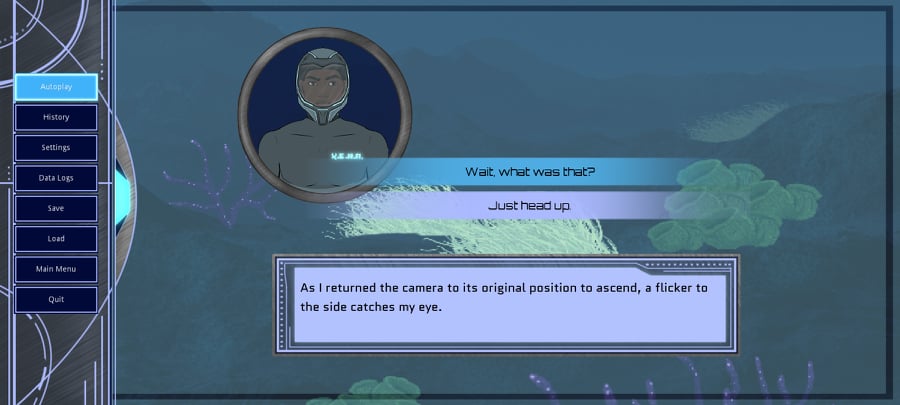 Many more save files! This leads to the final thing - how to keep yours if you wish!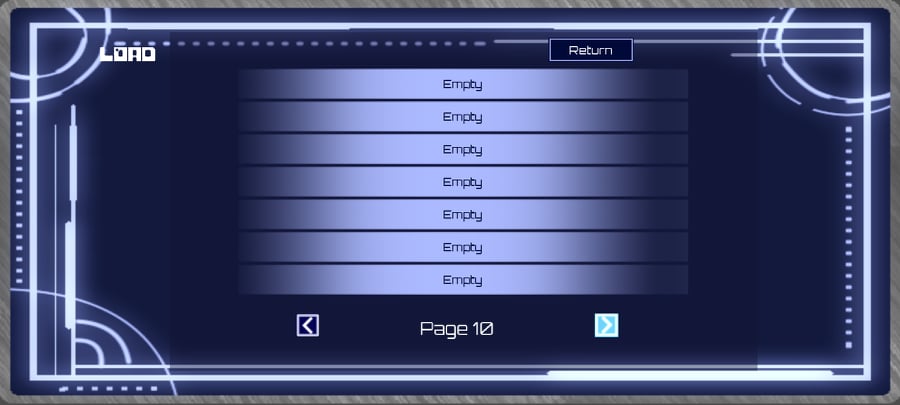 HOW TO RETAIN SAVE FILES:
- Locate the user folder as the image shown below.
- Rename the save files from "saveone" to "savegame0" where the new name has to be "savegame" plus an actual number. This is because the new system had to be created with numerical values to make them able to scale.

If you get stuck, let me know and I'll try to help out!





As always, thank you for stopping by and I'd love to hear what you think of the game!

~ Corvaena
Files
TelvoikaiLINUXEarlyAccess2.0.0
107 MB
Oct 22, 2021
MACTelvoikaiEA2.0.0.zip
119 MB
Oct 22, 2021
TelvoikaiANDROIDEarlyAccess2.0.0.zip
115 MB
Oct 22, 2021
TelvoikaiPCEarlyAccess2.0.0
106 MB
Oct 22, 2021
TelvoikaiANDROID-DEMO.apk
116 MB
Oct 22, 2021