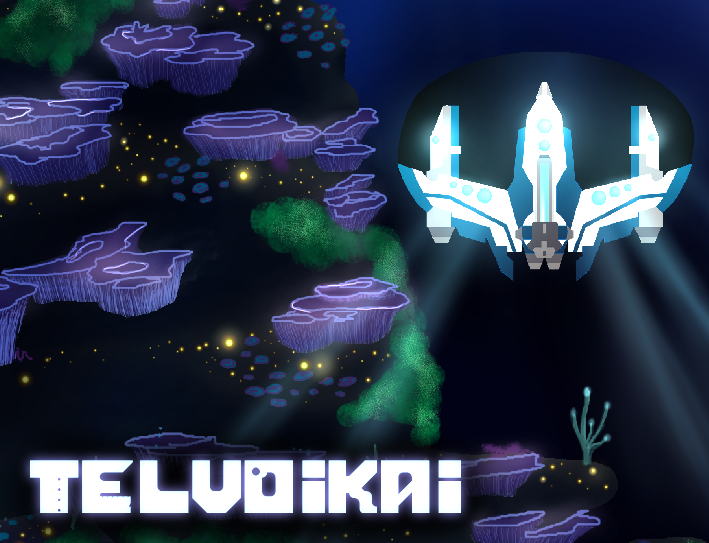 Telvoikai
A downloadable game for Windows, macOS, Linux, and Android
** Note: By clicking 'run game' above or by downloading and playing any other available formats of Telvoikai you are agreeing to the EULA available to read in full at : https://www.corvaena.com/eula/

Telvoikai
Telvoikai is a scifi/fantasy adventure that plays most similar to a text adventure. It is in the same universe as The Dust of the Violet Crystals and Vogvhathos.
Storyline:
You've been tasked with collecting data on an alien planet. Choose between exploring the jungle tropics, or navigating deep into the bioluminescent sea.

Gameplay:
Telvoikai is a role-playing game where almost every choice will affect the story in some way. Will you choose to provide your crew with as much data as possible, or simply enjoy your newfound freedom from the ship? Will you choose to romance a crew member, a friend... an alien? Or ignore romance and only focus on exploring?
Keep an eye on the ever-changing scales of your fate, as the story has many ways it can end. Good luck!
Meet the Crew
Caithe:
Fascination with science led to her begging to transfer to lower floor labs to experiment freely. Her desire to keep focused became so extreme she insisted on tech implants.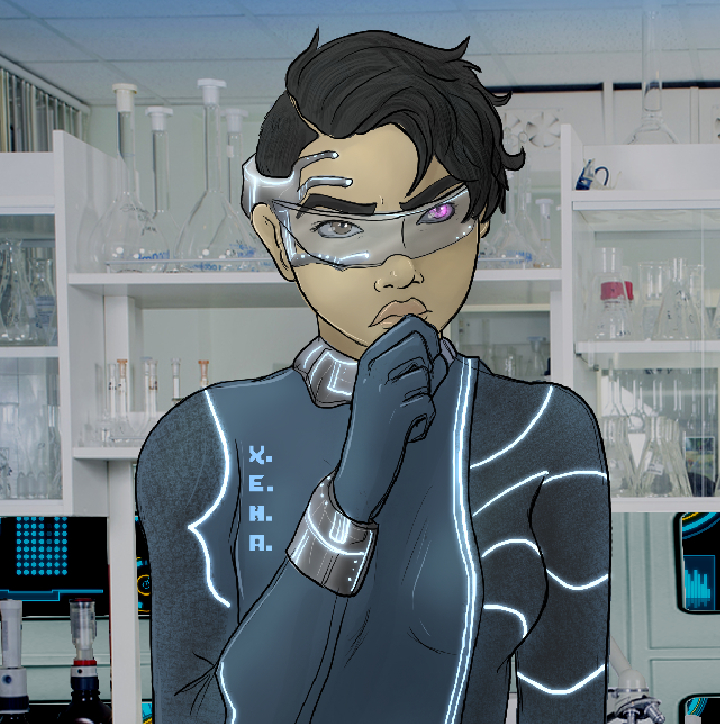 Gaven:
Gaven is the ship's main doctor. As most of the ship is closely regulated, there is rarely need of a medic. Out of boredom, he spent his spare time with Divyan to learn environmental biology.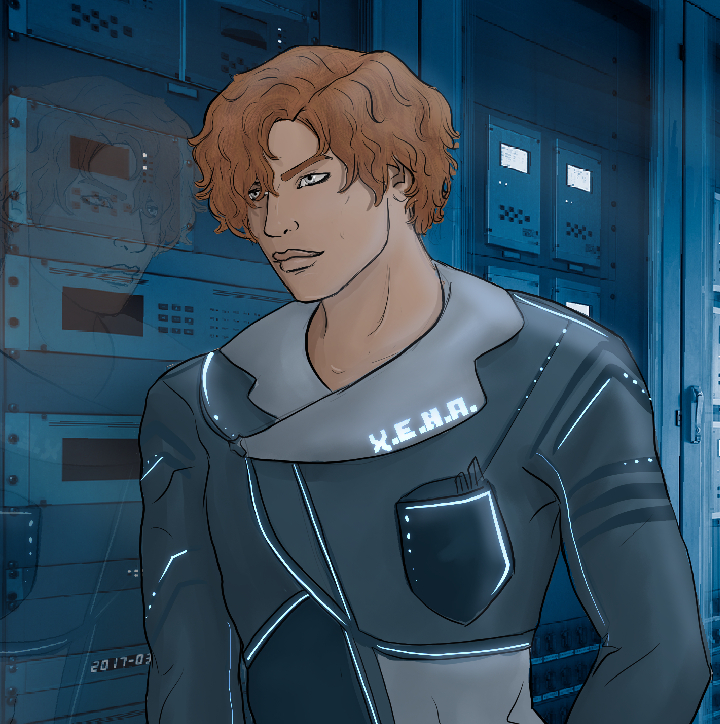 Divyan:
Divyan works closely with Gaven on the ship's third level. She is aloof, though Gaven insists she is softer than she seems.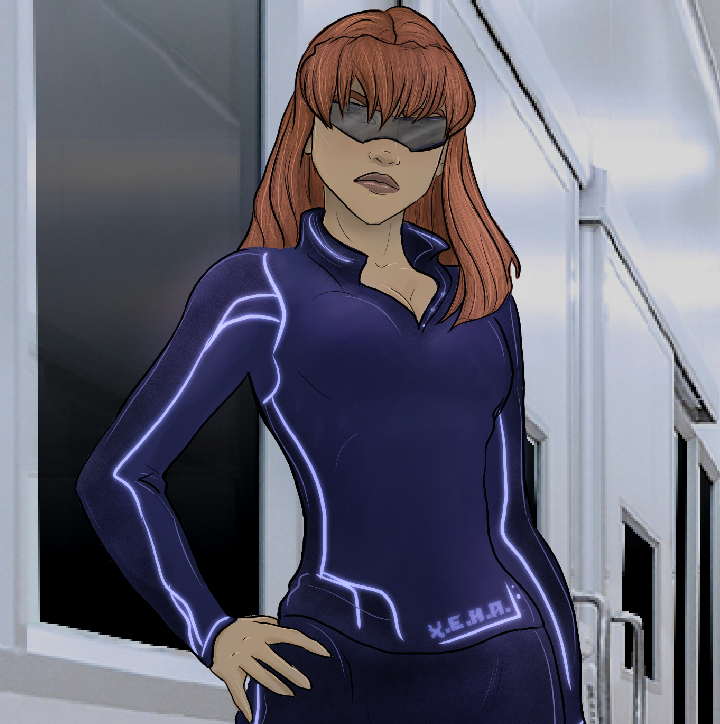 Tormia:
Tormia's unrelenting, abrasive attitude led to her reassignment on the third floor. Refusing to accept imperfection, she is easily angered when faced with errors.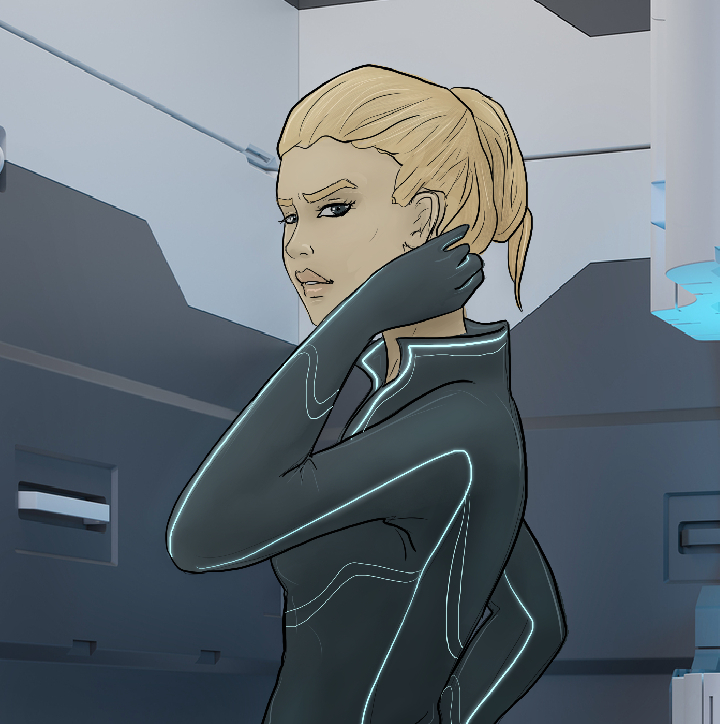 Sivel:
An approved daughter of the first level, Sivel has free run of the ship. She spends most of her time on the third level out of personal interest, along with her android companion.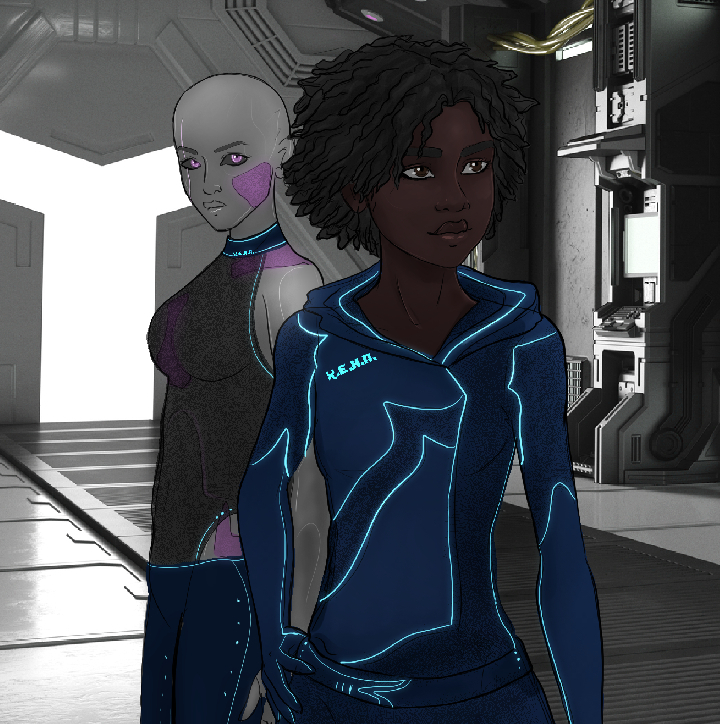 Twenty-Two:
Kept close to Sivel at all times, not much is known about Twenty-Two. They were crafted by Sivel out of scrap components snatched prior to melting.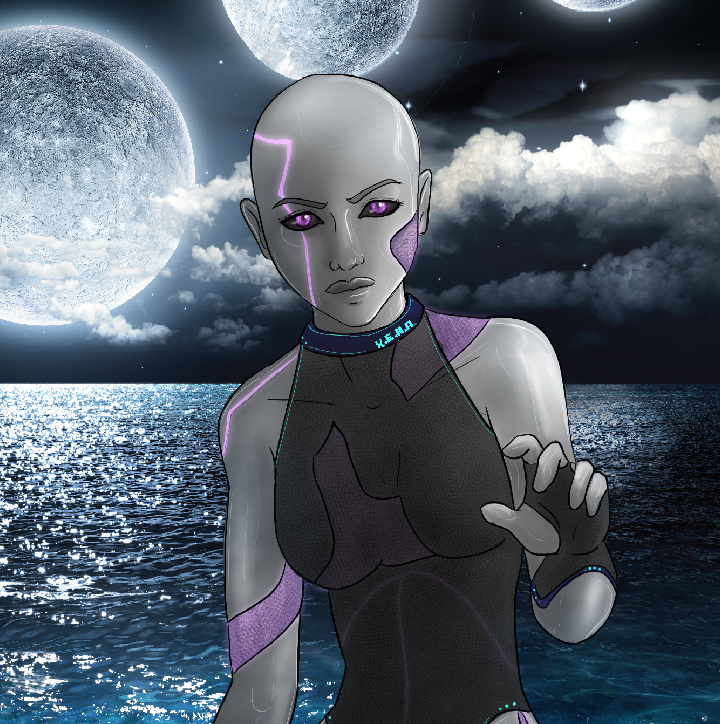 Download
Click download now to get access to the following files:
com.corvaena.telvoikai-100020300-arm64-v8a-release.apk
66 MB
Telvoikai-2.3.0-mac.zip
61 MB
Telvoikai-2.3.0-pc.zip
79 MB