Eyes of Rain
A downloadable game for Windows, macOS, and Android
Eyes of Rain
Eyes of Rain is a dark fantasy text adventure game. It is in the same universe as The Dust of the Violet Crystals, Vogvhathos, and Telvoikai.
Storyline:
Alter between playing as Citlali and Keniva as their intertwined story unfolds:
Citlali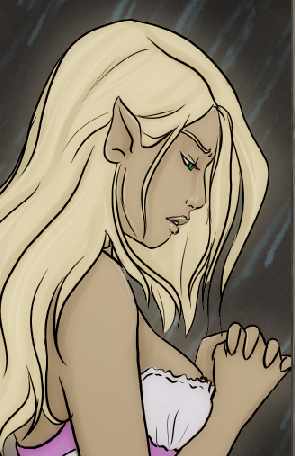 As a baker in a small, uneventful town your world shifts when a mercenary in dark clothing shows up and buys a small treat.
Who is she? What does she want from you?
Most of the main storyline is as Citlali.
Keniva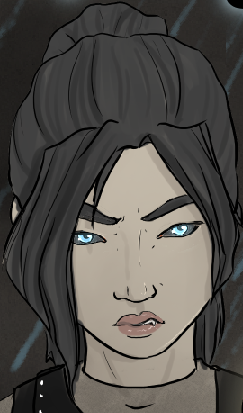 Play snippets of Keniva in the "current" timeline as well as in chunks of her story unlocked through her journal.
Learn the truth of her connection to the supernatural world as her past is revealed. All "Keniva's Journal" entries are in Keniva's voice.
Gameplay:
Eyes of Rain is a role-playing game where choices during the "current" storyline will affect the ending received. "Keniva's Journal" is a linear story showcasing Keniva's past and the reason for her actions during the main storyline.
Download
Click download now to get access to the following files:
EyesofRain-1.0.0.-mac.zip
127 MB
EyesofRain-1.0.0.-pc.zip
142 MB
com.corvaena.vogvhathos-release.apk
151 MB