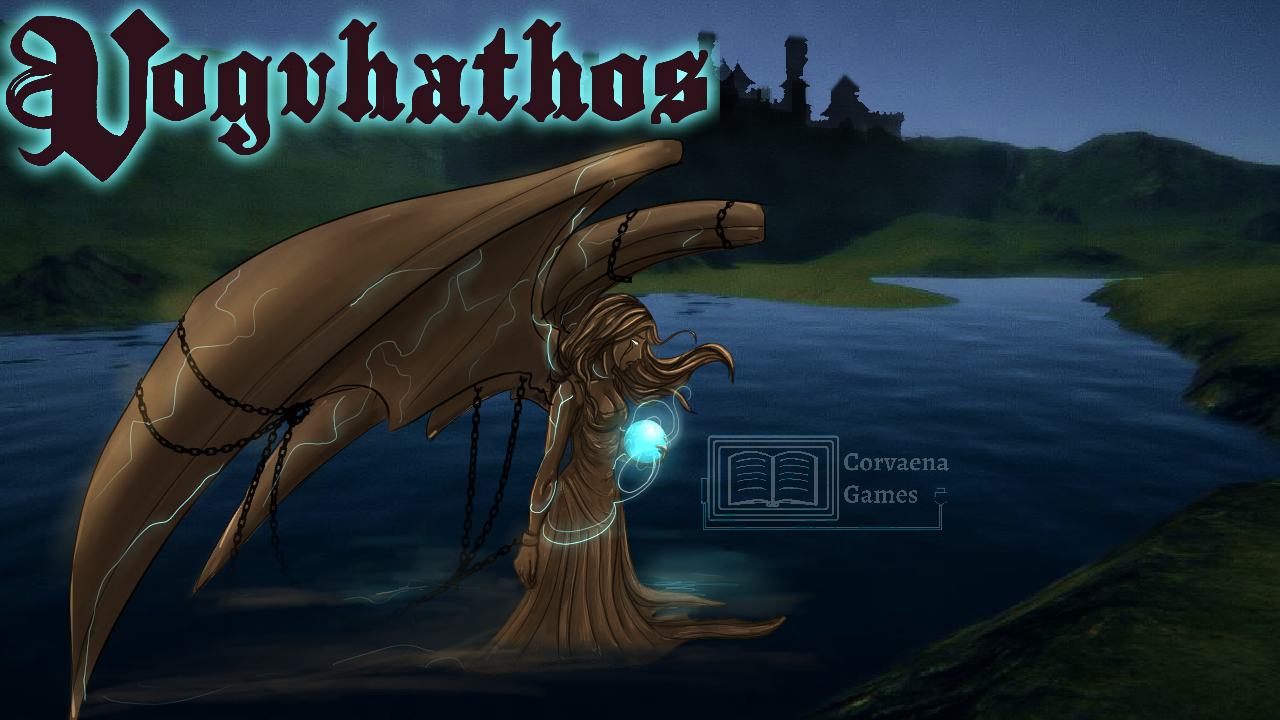 Vogvhathos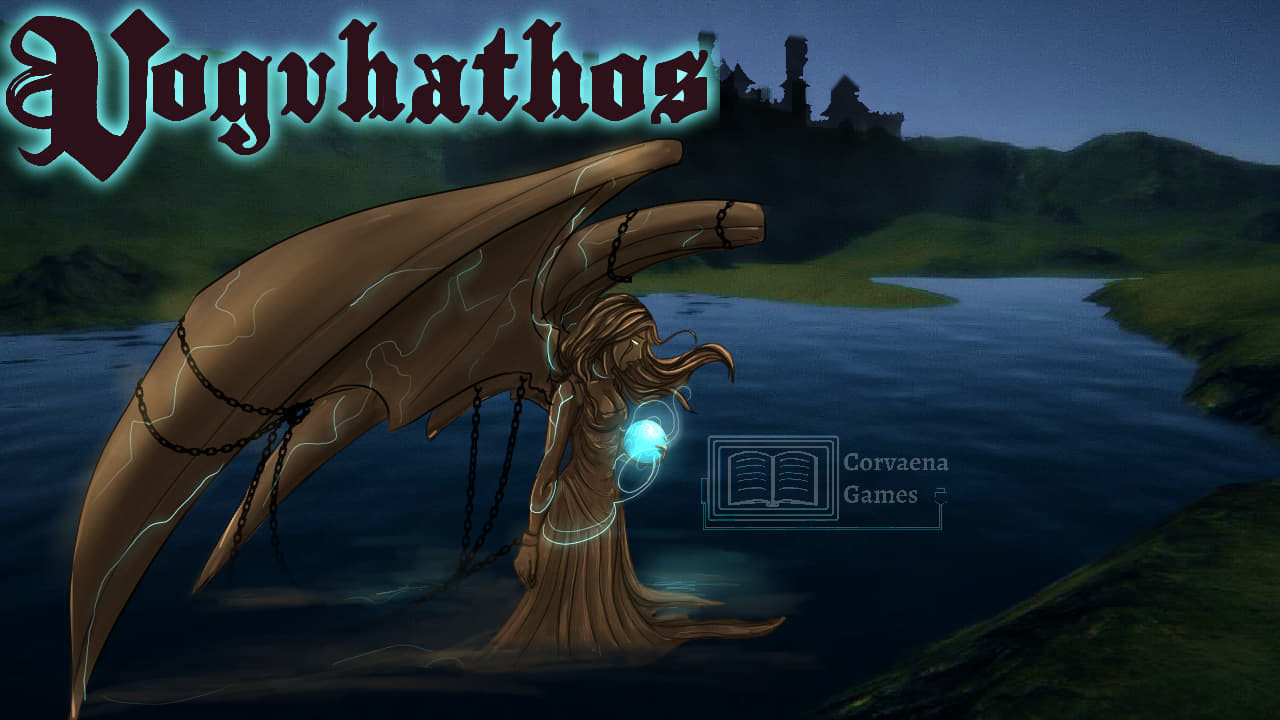 Patch 2.1 - Vogvhathos
First, I have to give a huge thank you to all of you who have shown interest in this game so far. I have been amazed by the number of downloads and positive feedback so quickly after launch.
As will happen with new game launches even with beta runs- some bugs were found as well as other small suggestions. To make sure as many people can enjoy the story as possible, I've updated with a few small patches!
Details:
* Hotfix: Found one error in a very specific branch that has been adjusted. If you are on Android and do not wish to redownload for this, there is a workaround: If you romance both Vogvhathos and Lubien, at Voloria's go to LUBIEN first. The branch where ATHOS was visited first was causing an issue later in the game.
* Suggestion fix: For some individuals who are not strong English speakers the help menu was going too quickly to be... well... helpful! It has been adjusted so that it now lasts 10 seconds unless clicked. It can be clicked to continue, so it should not hamper anyone who reads faster than that.
* Minor issue fixed: For some it was confusing if glossary/camp/cloveia snippets were opened at once. I added a quick fix that now blocks the other menus from being opened at the same time.
Suggestions for future patches:
* Add Ethikai language to the story more slowly, so it is less overwhelming.
* Add a note to 'help' so that it is more obvious that companion characters get illustrations in glossary when they are unlocked.
If anyone has any other suggestions, please do let me know! I welcome feedback as I would like all of you to enjoy the story as much as possible :)
~ Corvaena
Files
Vogvhathos-2.1-pc.zip
159 MB
Apr 26, 2020
Vogvhathos-2.1-mac.zip
141 MB
Apr 26, 2020
com.corvaena.vogvhathos-100000201-arm64-v8a-release.apk
154 MB
Apr 26, 2020