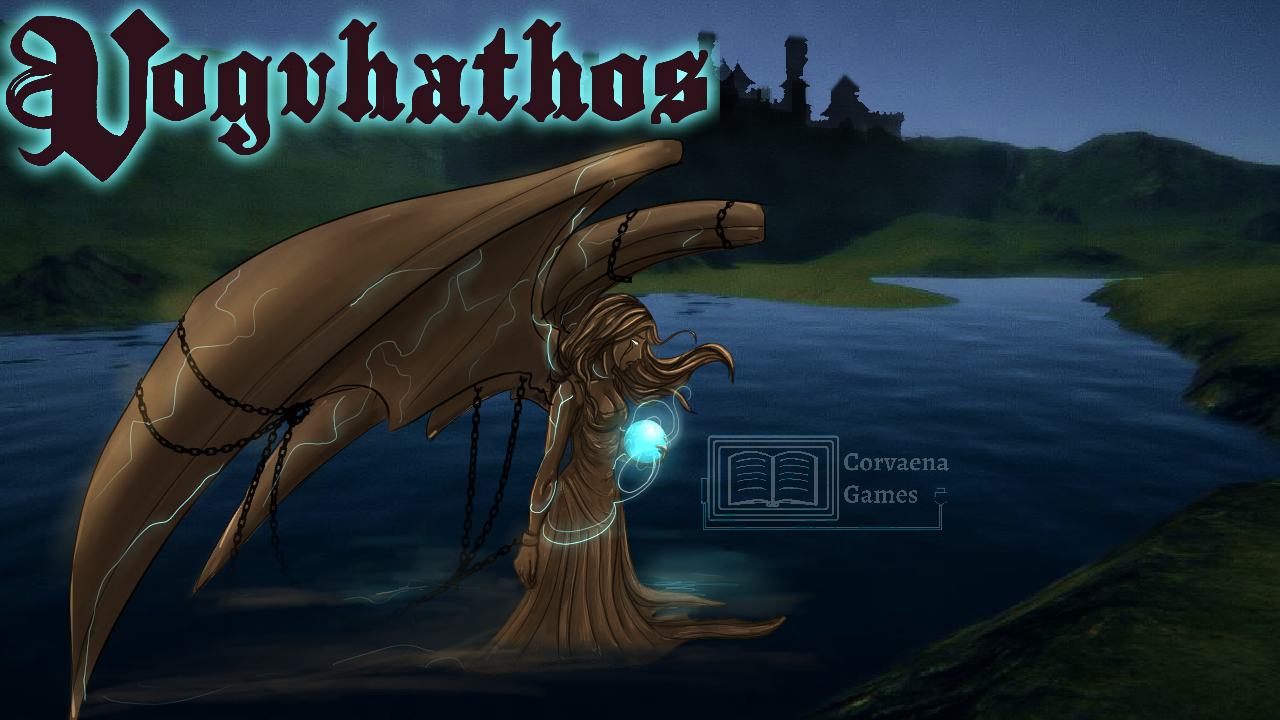 Vogvhathos
Vogvhathos 2.3 Patch - Demos now available!
---
Vogvhathos 2.3 Update and Demo Launch!
Version 2.3 has now been patched with some edits to writing as well as additional backdrops for visual clarity. The changes:

* Added a few lines of script based on feedback for certain branches

* A few typo edits
* Added two backdrops toward the end of the game
MOST IMPORTANT, however, are added demos! Free demos now available that can be either streamed via web (be aware this may have stutter), or downloaded to PC, Mac, or Android.
As always, please let me know if you have any issues, and I hope you enjoy!
~ Corvaena
Files
Vogvhathos-2.3-mac.zip
142 MB
May 03, 2020
com.corvaena.vogvhathos-100000203-arm64-v8a-release.apk
155 MB
May 03, 2020
Vogvhathos-2.3-pc.zip
159 MB
May 03, 2020
VogWEBDemo.zip
Play in browser
May 03, 2020
com.corvaena.vogvhathos-100000909-arm64-v8a-release.apk
83 MB
May 03, 2020
Vogvhathos-2.3DEMO-mac.zip
77 MB
May 03, 2020
Vogvhathos-2.3DEMO-pc.zip
94 MB
May 03, 2020