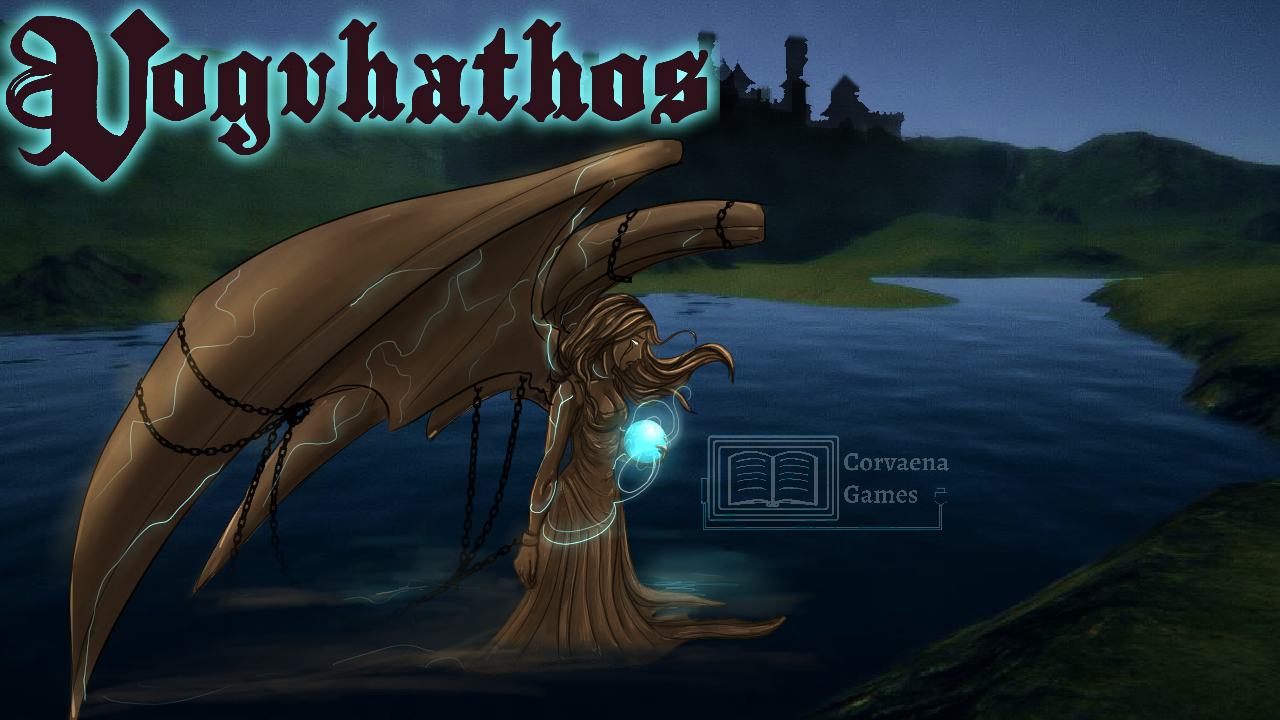 Vogvhathos
Vogvhathos -New Text Game Launched!
---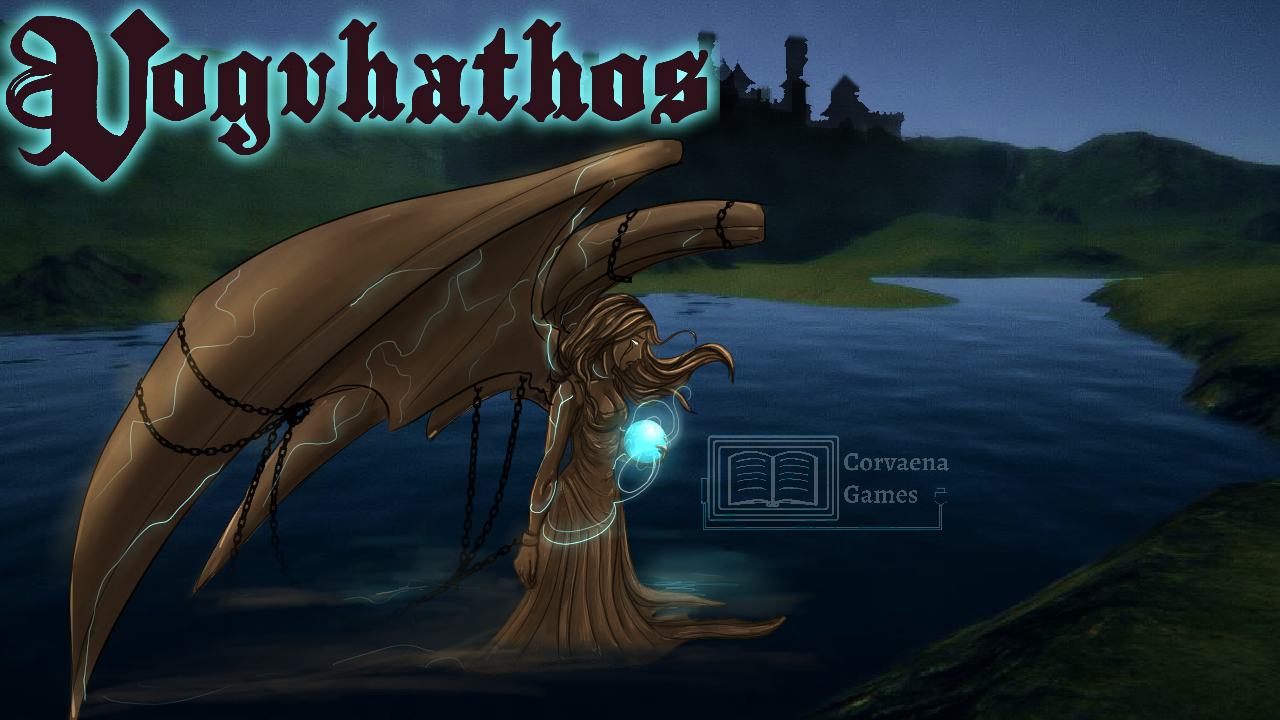 Vogvhathos 2.0 is now live!
For the first week after launch the game will be free to download. If you have any issues please let me know! I can be reached on Instagram or Twitter: @corvaena
Vogvhathos is an epic fantasy that plays most similar to a text adventure. The story is in the same universe as The Dust of the Violet Crystals, a short story prototype by Corvaena Games, LLC.
** Note: This game is not intended for young audiences. Contains adult situations and sexuality. By clicking 'run game' above or by downloading and playing any other available formats of Vogvhathos you are agreeing to the EULA available to read in full at : https://www.corvaena.com/eula/

Storyline:
You are an elf of unknown lineage living in a remote tower with your best friend, Gruzi, in the mercenary town of Kirkvir. As a mage, Gruzi was in danger of being snatched up for a forced marriage by the Council. To protect him you agreed to a false marriage, claiming you are his voifoten - soulmate- to any who ask.
Rejected by the city as a 'dropoff' in spite of your athleticism, you spend most of your free time watching the official trainees. After sparring with the Weapon Master Lubien he pulls you aside and admits your worst nightmare: The Council has discovered the truth about yourself and Gruzi.
So begins your panicked flight from the city and eventual discovery of a secret sealed deep in an ancient ruin.
See the game page for more information!
Please let me know if you find any bugs or have any issues playing. I'd love to hear from you in comments on the game's page as well!
Files
Vogvhathos-2.0-pc.zip
159 MB
Apr 24, 2020
com.corvaena.vogvhathos-100000200-arm64-v8a-release.apk
154 MB
Apr 24, 2020
Vogvhathos-2.0-mac.zip
141 MB
Apr 24, 2020